The Team is passionate about marketing & take the time to listen, to ensure they are hitting on the objectives you care about
"As entrepreneurs, so did we. Lance and I sought out to create a Digital Advertising Agency that cut through the complexity and expense of the traditional agency to deliver profitable results for clients. Our process is lead by a team of proven experts with a successful approach that is battle tested in numerous verticals.  Whether you're just getting off the ground or operating an established brand, we would love to collaborate to show you how an 'Onist' approach can make all the difference!"

– Mezzy (Founder)
The perfect combination of proven marketing experience, technical know-how, and out-of-the-box creativity to execute your campaign goals.
Acquisition
This is the most important piece of most campaigns as we work meticulously to target the best cold traffic and get them to your website. We are very systematic in this approach as well as the segmentation in it to reduce audience overlap in ad auctions to 0%.
Re-Engagement
This is the part where we re-engage everyone who has interacted with the ads we're running for your brand. Whether it's a video view, a comment, a like, a share, a complete pre-roll view or more. This is integral in continuing to warm up your audience who is giving you attention.
Retargeting
We've almost achieved a conversion for your brand at this point and we craft our ads and copywriting to get these users across the finish line. With skillful ad copy, engaging creative and the right sequential retargeting, this will almost always be the most profitable campaign we launch for our clients.
Retention
We often find that this is one of the most neglected campaigns that's ignored by brands and other agencies. We love running retention campaigns because we're marketing to customers who have already purchased. We work to put together irresistible ad offers to get these customers back to make repeat purchases. Or if you generate leads, this would be the part where we incentivize happy customers to refer their friends.
The perfect combination of proven marketing experience, technical knowhow and out of the box creativity to execute your campaign goals.
Facebook & Instagram Ads
Perfect for most brands to start prospecting and retargeting customers.
Google & Youtube Advertising
Our campaigns reach prospects actively searching out keywords relevant to your business.
TikTok & Reels Advertising
We are always staying ahead of the curve, so when there are new players in town, you will be able to capitalize.
Email/SMS Marketing
A/B testing, template designs, email flow creation, abandoned cart automations and more.
Creative House
Our in house videographers, photographers and designers is what we're known for. Simply put, we make amazing ads.
Exhaustive Testing
Whether A/B testing emails or images for ads, this is the key to every clients success.
Squeeze Page Creation & Management
This is very important to many lead generation brands and we focus highly on CRO.
Copywriting That Converts
Skilled team to craft your brands message in a way that informs and sells.
Custom Reporting
We love working with marketing teams to provide weekly + monthly campaign reporting.
MEZZY BELKESSAM
Founder / Marketing Strategist
LANCE LETELLIER
Founder / Operations
CONNOR REED
Creative Director
JOHN CASTO
Senior Media Buyer
SCOTT MAZZA
Senior Developer
ZULMA HERNANDEX
Account Manager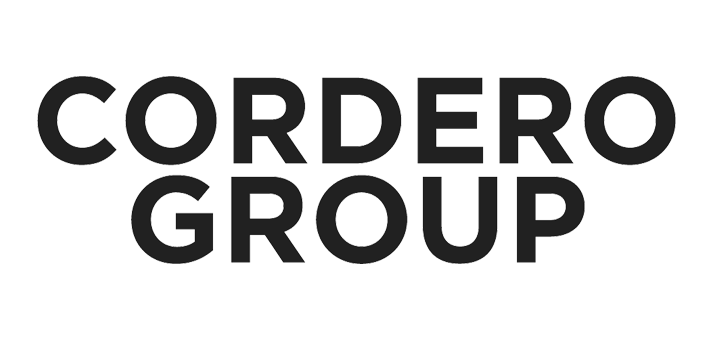 The Onist Entrepreneur Podcast
A business podcast about how to become a successful and ONIST entrepreneur hosted by Lance Letellier and Mezzy Belk, founders of Onist Digital Agency based in the DMV.